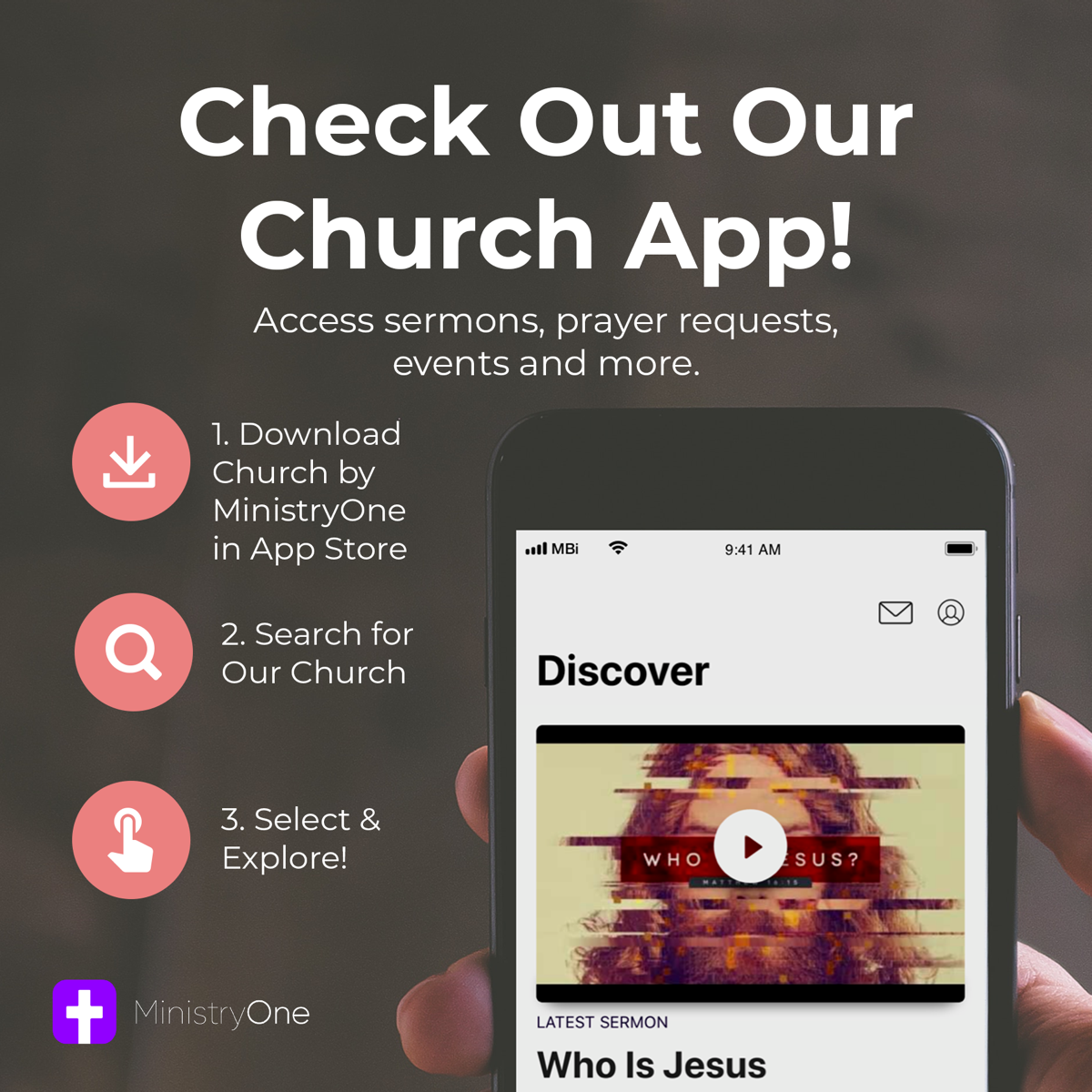 The following link is a short video instruction (less than 2 minutes) on using and setting up the giving portion of the app once you have it downloaded and installed.
This is an excellent way to stay connected with us. From your mobile phone or device , with this app you'll be able to: 
• Watch and listen to all archived sermons, 
• Receive important notifications and prayer requests, submit new prayer requests, 
• View the entire people (membership) directory of HLBC with names addresses and phone numbers, (Only active members can access our directory.  
• Use the app to securely and safely give your tithes and offerings. 
• Set up and edit your methods of payment of tithes and offerings.
I really like this app and I think you will too!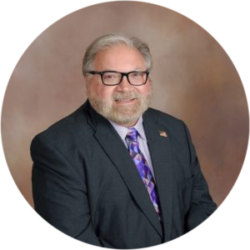 Pastor Jimmy Fuller, Senior Pastor
HLBC

I think this app is super cool so far. Great idea!