The following link is a short video instruction (less than 2 minutes) on using and setting up the giving portion of the app once you have it downloaded and installed.
I really like this app and I think you will too!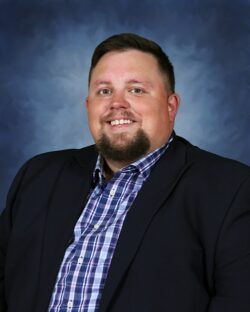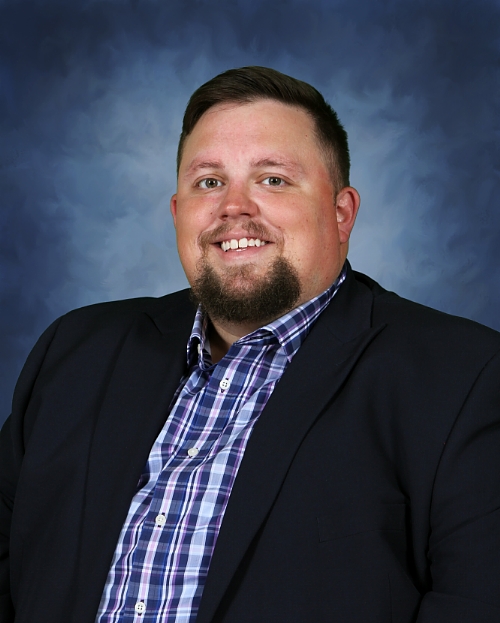 Pastor Bradley Thomas

I think this app is super cool so far. Great idea!