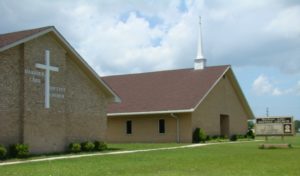 Harbour Lake Baptist Church exists...
To honor and glorify God by obeying Jesus' command to make disciples of all people groups. We accomplish this through our Mission and Core Values. Please feel free to contact us if you need prayer or have questions. 
Pastor Joe Traynham: Interim Pastor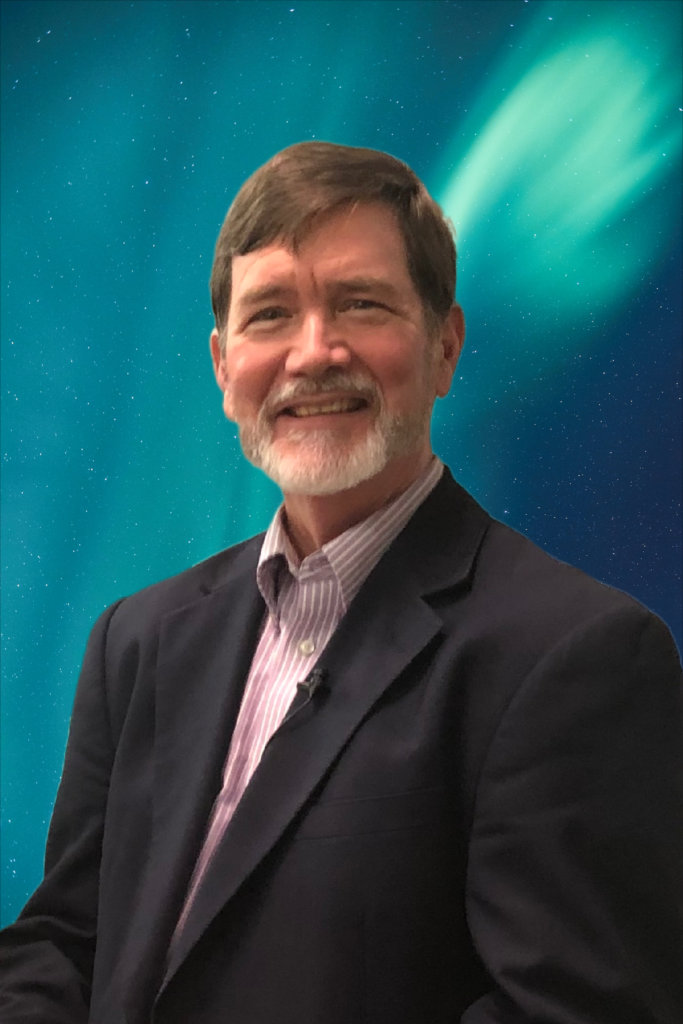 While serving as our Interim Pastor, Joe is also Minister of Pastoral care at Centerpoint Church at Remount (formerly Remount Baptist Church) and as the former Senior Pastor of Remount Baptist Church, he led the church to be replanted as Centerpoint. He has been married to Debbie for forty-seven years. They have two daughters and seven grandchildren and currently enjoy life with their two dogs, Kris Kringle and Ruby. He is graduate of South Georgia College, Georgia Southern College, Southeastern Baptist Theological Seminary, Northeastern (OK) State University, and Midwestern Baptist Theological Seminary. He has served as a pastor in Virginia, Georgia, Oklahoma, Maryland, and South Carolina and was a chaplain intern at Georgia Regional Psychiatric Hospital, Augusta, GA. He also served as Executive Director of the Tulsa (OK) Police/Fire Chaplaincy Corps. Debbie is a therapist at a psychiatric hospital. Joe was a Master Judge with the South Barbeque Association for fourteen years.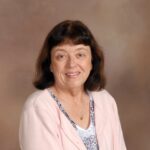 Teressa Armstrong
Church Ministry Assistant
Ira Kelly
Pastoral Ministry Assistant
Tina Phillips
Financial Ministry Assistant