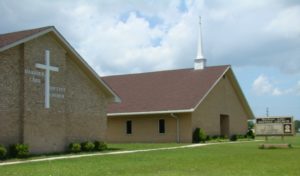 Welcome to Harbour Lake Baptist Church!
Due to impending inclement weather from Hurricane Idalia, Our church office will be closed on 8/30 and possibly on 8/31. Please noticed that All Activities for this week Have Been Canceled:
There will be No Bible Study On Wednesday, 30 August, No Seniors Meeting on 31 August, No Ladies Bible Study on 31 August, and No Movie Night On 1 September.
Stay Safe! Will see you Sunday